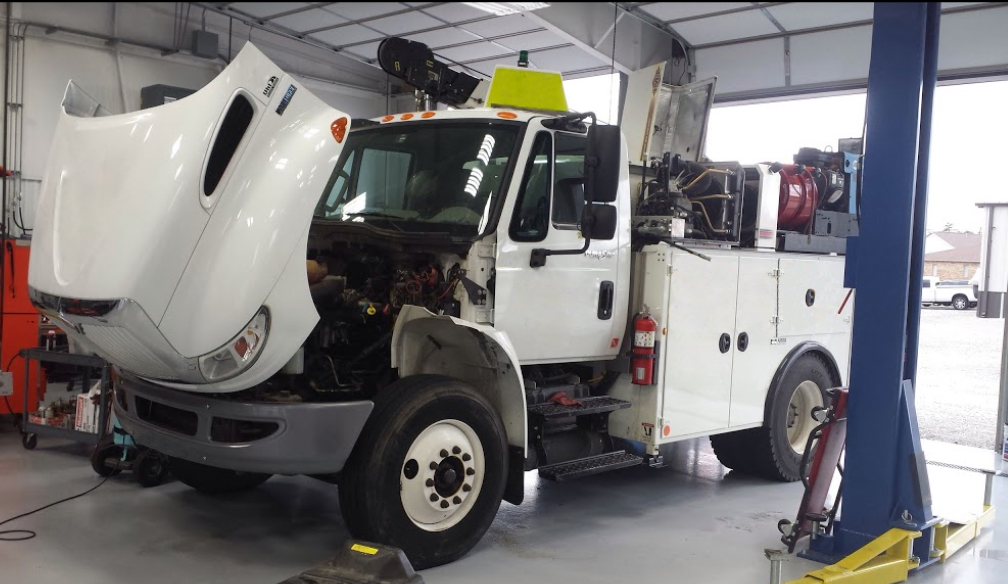 Your Personalized Fleet Solution is provided by our Sales and Customer Service Teams, many of which are ASE Certified. Once your solution is set up, we will visit your facility quarterly to ensure we are communicating new products and processing your requests in a timely manner.
You have Multiple Delivery Options to choose from. Our sister company, JET Transit, offers nationwide delivery with its own OTR truck fleet. When your order is loaded onto one of JET Transit's 170+ box trucks, there is traceability every mile to ensure that your order is delivered on time and in perfect condition. Additionally, when your order is delivered, consolidated returns can be picked up. Other delivery methods include: USPS, UPS, FedEx, and freight carriers.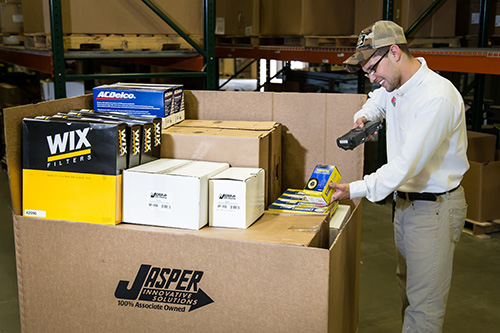 Fleet Contractors, JIS has you covered too. JIS can develop a program that meets the needs of your company and those of your customers. We offer a proven inventory tracking system, parts consignment, on-time delivery, and can offer partnerships with reputable independent garages (available in most zip codes). Our Managed Maintenance Program (MMP) utilizes a nationwide network of preferred installers and warranty providers. With MMP labor, parts, shuttling, towing, and fluids are listed on one ticket to be given to the customer, and billed through Electronic Funds Transfer (EFT) if available.
Participate in our Consignment Program and eliminate your inventory investment. Your JIS Team will work with you to determine adequate stocking levels and consult with you on the products needed to keep your fleet on the road. Our program's Min/Max order points reduce the amount of line items shipped per week, expediting receipts; with auto replenishment, there is no need to run POs or write up order sheets. For ease of processing, restock orders will arrive with a packing list showing your parts' locations. You have access to JIS' Inventory Management System at no charge. The JIS Inventory Management System is an efficient method for your company to track and maintain your fleet's parts inventory.